Electricians Rockingham
Electrician Rockingham are a team of friendly, reliable and professorial electricians based in the Rockingham area of West Australia. We not only operate in Rockingham's suburbs – but all round the Kwinana region and beyond. Our electrical company prides ourselves as being one of the best around – plus having competitive pricing makes us a great option to choose.
Professional Electric & Power Service | Reliable & On time – Every time
Our Electricians are willing to take on all jobs – big or small. We offer our expert services to both residential and commercial clients, which means no matter what the task, we can handle it. As mentioned we offer a fully mobile service to all areas and suburbs – call our staff today with any questions you may have or fill out our contact form for a free quotation on your upcoming job.

Electrician Company in Rockingham WA
Our local companies values are high – we depend on word of mouth referrals which has built our business to where it is. Our customers are our main priority – we love to keep a smile on your faces.  We value feedback about our jobs… you will be able find our 5 star reviews and testimonials all over the internet (which we pride our selves about)
Our organisations services are needed in a large range of situations – plus they come at the most unwanted and unnecessary of times. Our crew are ready and waiting for your point of contact. We are available most times so that we are able to work in with your family /  businesses (as we know every one has busy schedules!) Premium Electrics across all areas.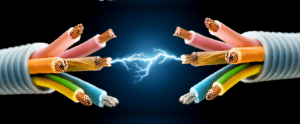 Best Electricians
Electricians Rockingham consider our electrician company the best service, whilst keeping our prices low, leaving our business as a no brainer choice. You could require our business for many reasons – there is a endless list of services we provide, just check out our electrician services page where we name a few. Alternatively give us a call, we are ready and waiting.
We have all the necessary electronic tools on-board our vehicles so we are ready for the job each and every time. Our staff are all trained, qualified individuals with all the skills, knowledge and know how to perform a efficient workmanship time and time again.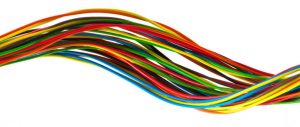 Electronic, Electricity and Electric Specialists
Electricians in Rockingham WA have a massive range of materials and products providing a safe job at all times, we leave most other companies in the Kwinana region of Western Australia at bay. All our teams knowledge and professionalism leaves us as a market leader for all new work and repair jobs over WA. Check us out on Yelp
Contact our local business to get a fully detailed quotation or even for some general advice that may be needed. We are available to be contacted via our online contact form | Email info@electricianrockinghamwa.com.au | Call (08) 63652235